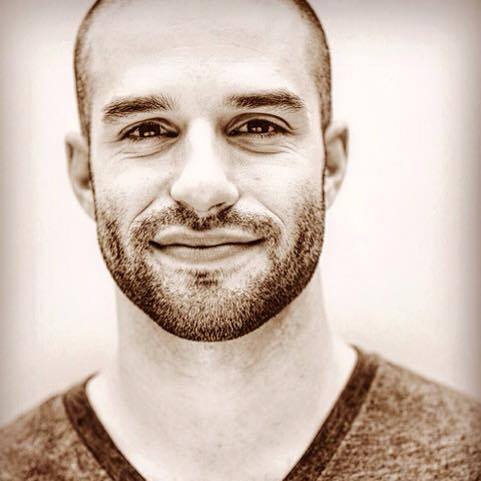 Hey, I'm Perry!
I've been a personal trainer & health coach for over 12 years, owned the largest private personal training studio in Philly and after working with 1,000's of clients I've dedicated myself to specifically helping people lose 50-100lbs in a year.
Over the years I've seen the fitness industry heading in the wrong direction as it pushes people more and more towards "fast-and-easy" results instead of "longterm-and-sustainable" results. And it's leaving people who have longer weight loss journeys without the support they need.
This is why I created a holistic weight loss program & supportive community called The Way To Health Academy.
But look, I'm no fool - I know how hard it can be to know who you should trust these days. So I've included 'virtual tours', sneak peaks, and as much info as possible for you to see if my program is a good fit for you below!
"By learning to fix my relationship with food I was able to reclaim control of my health....and my life"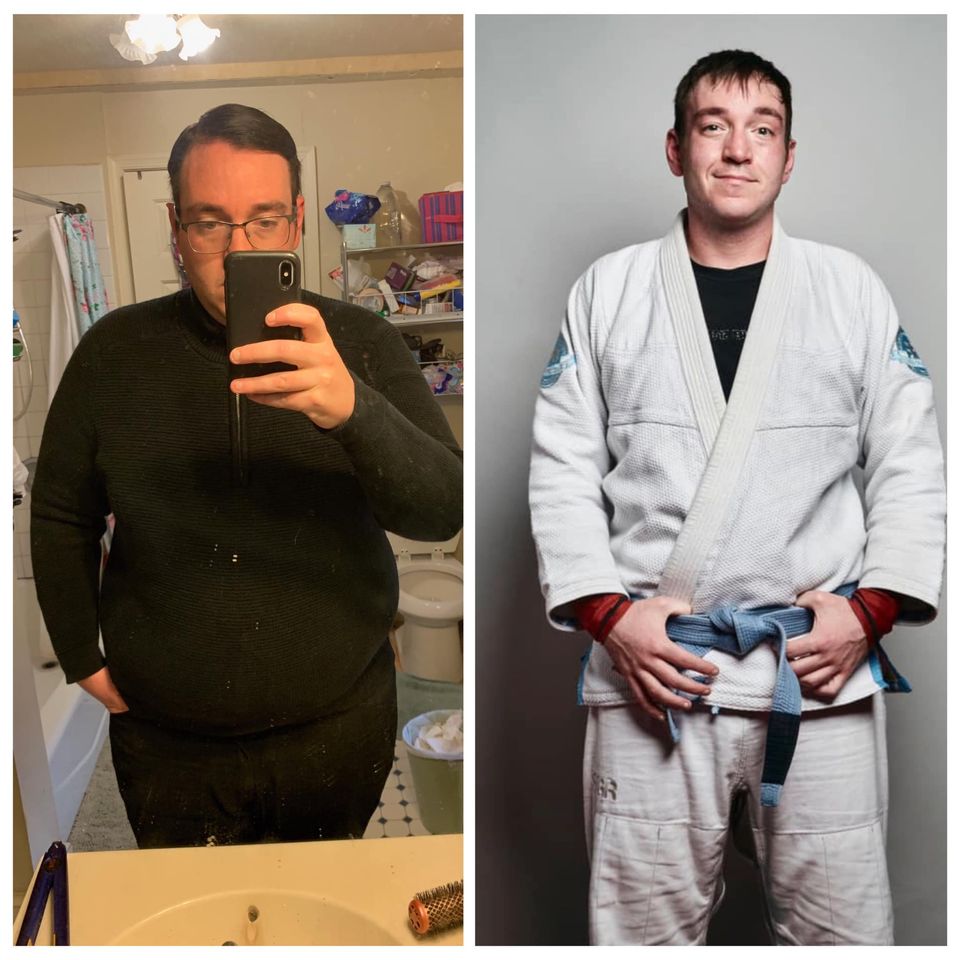 Lost 100lbs in 11 months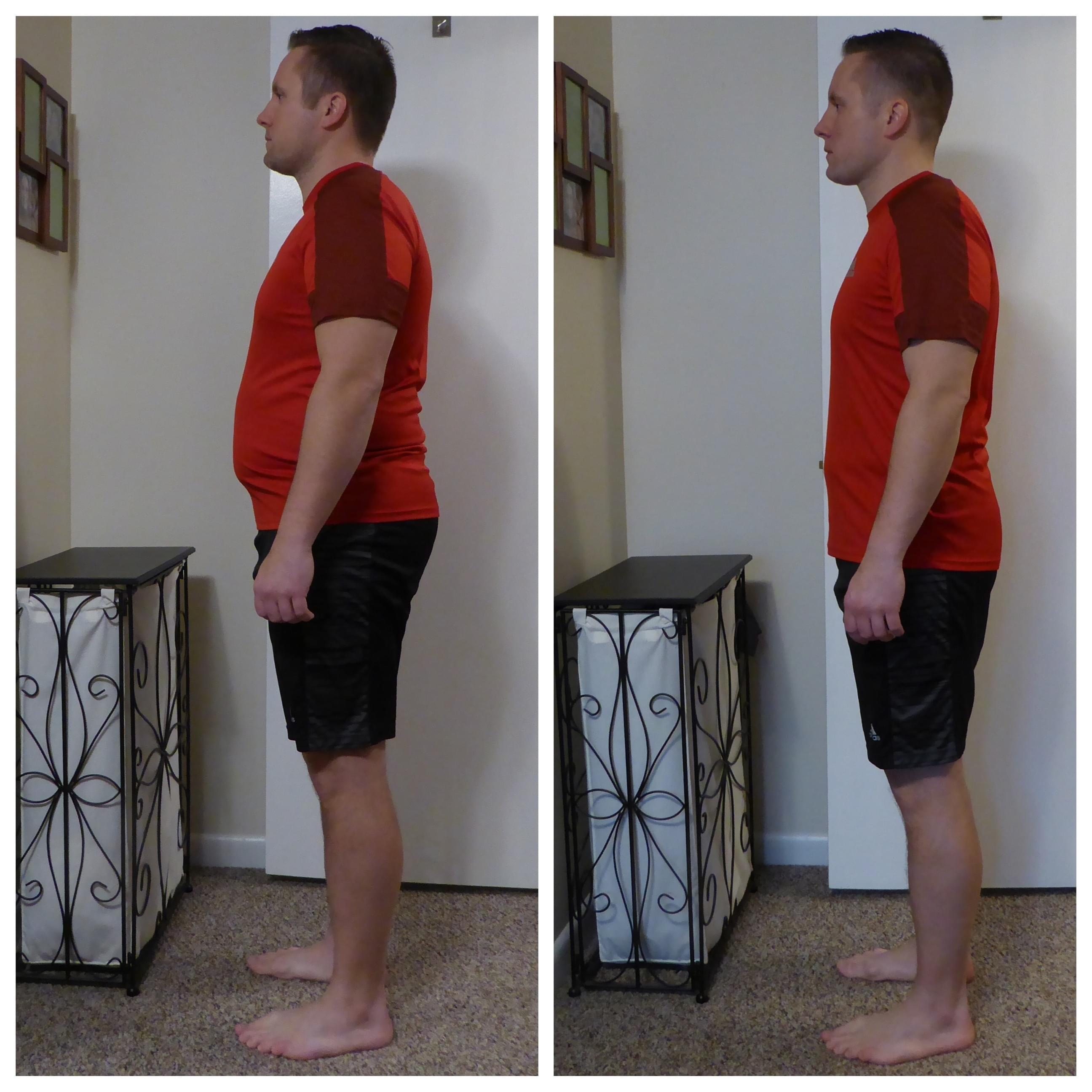 Lost 30lbs in 8 weeks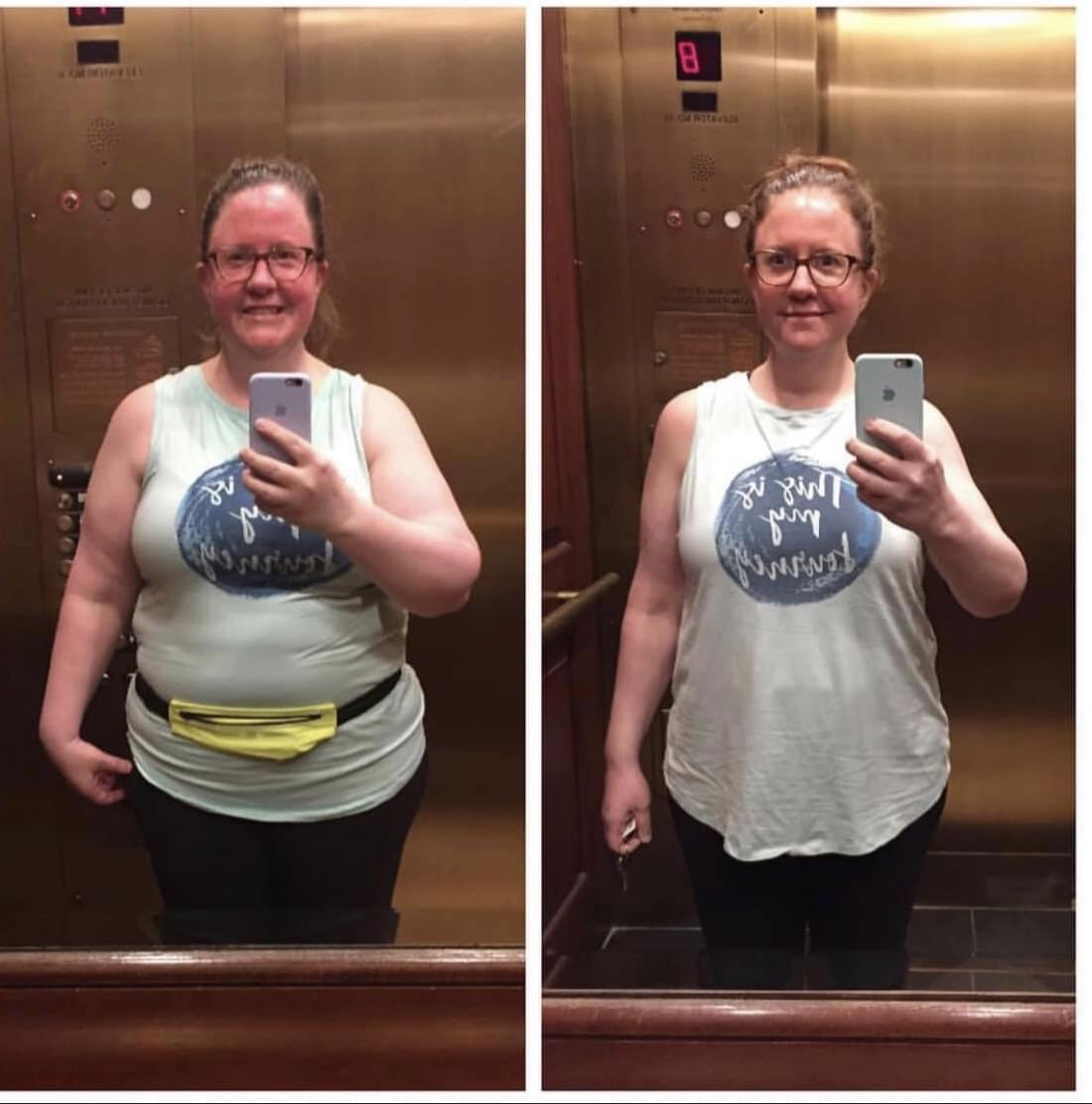 Lost 50lbs in 8 months
What You'll Learn Inside The Program
Below are the 6 main components that you'll get inside of The Way To Health Academy.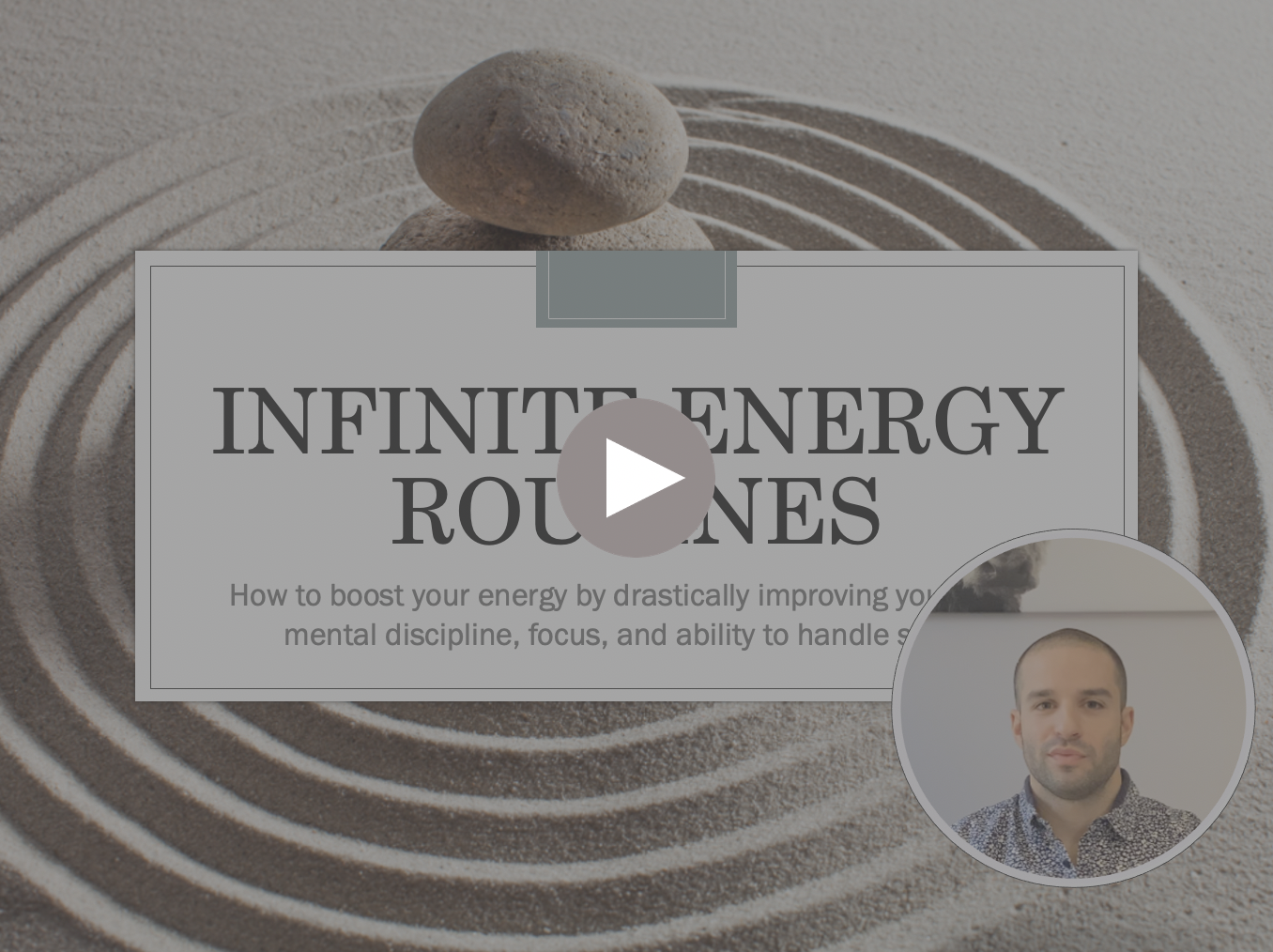 Infinite Energy Routines
How to boost your energy by drastically improving your sleep, mental discipline, focus, and ability to handle stress!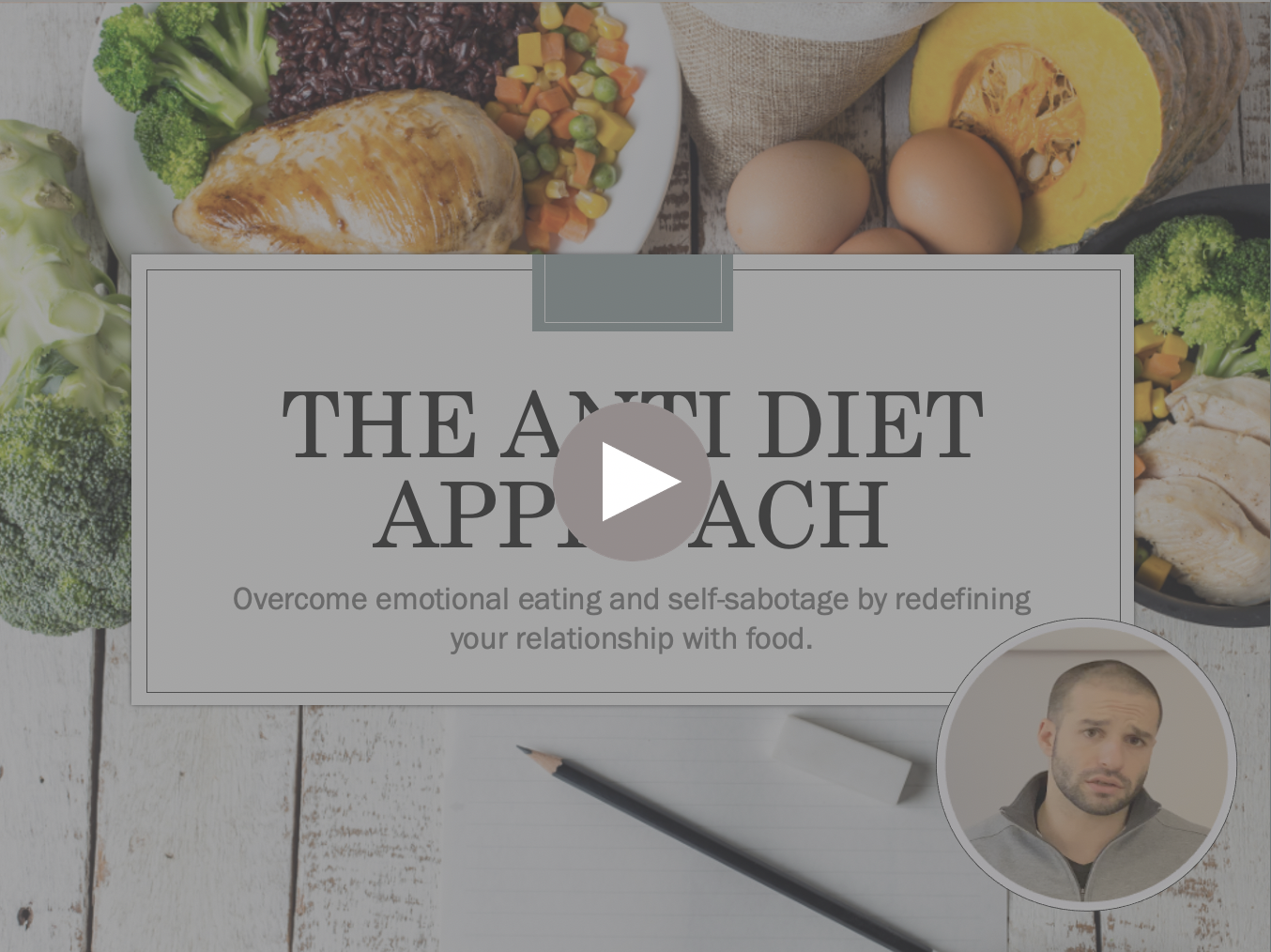 The Anti Diet Approach
Overcome emotional eating and self-sabotage by redefining your relationship with food.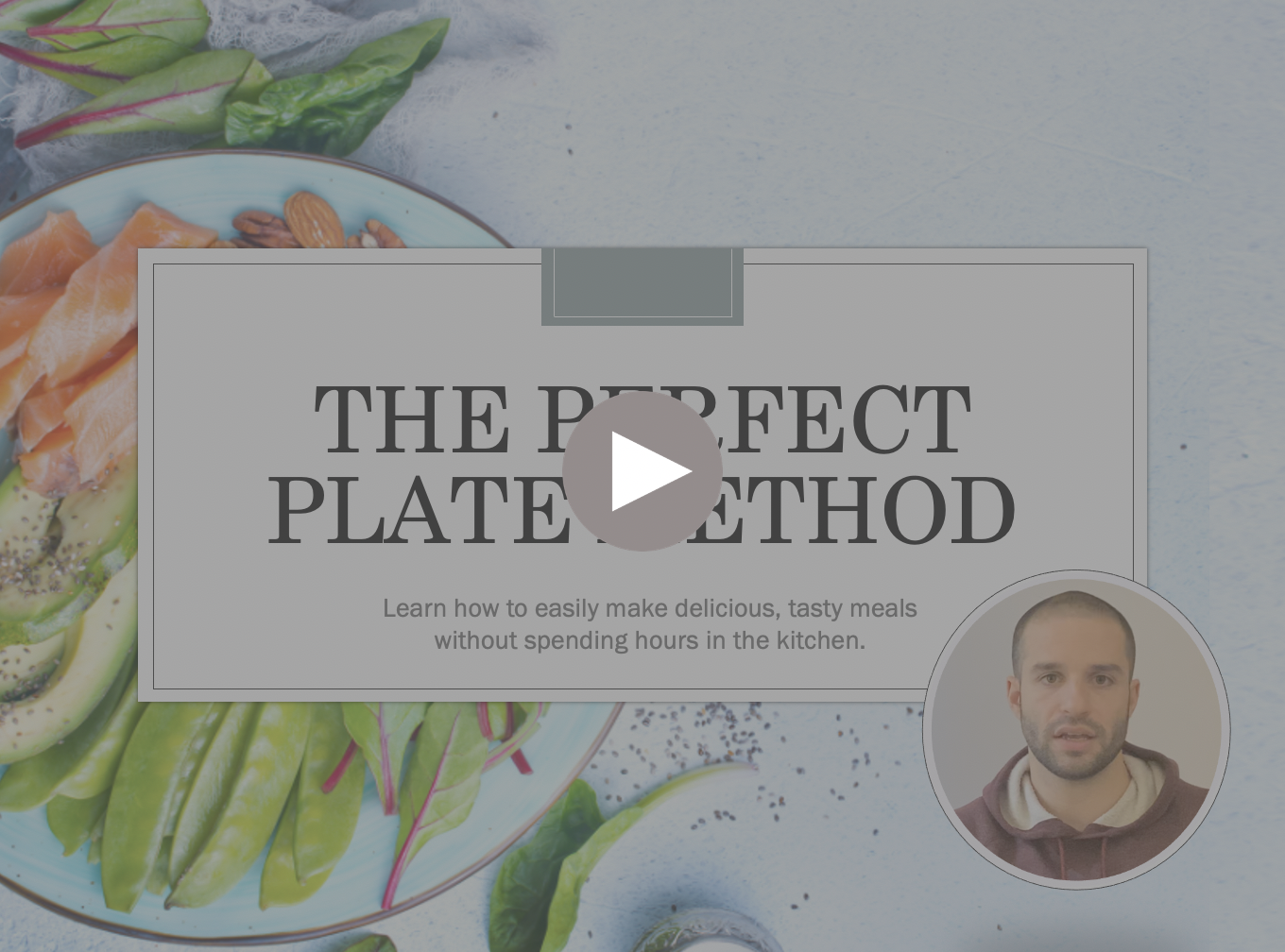 Perfect Plate Method
Learn how to easily make delicious, tasty meals without spending hours in the kitchen.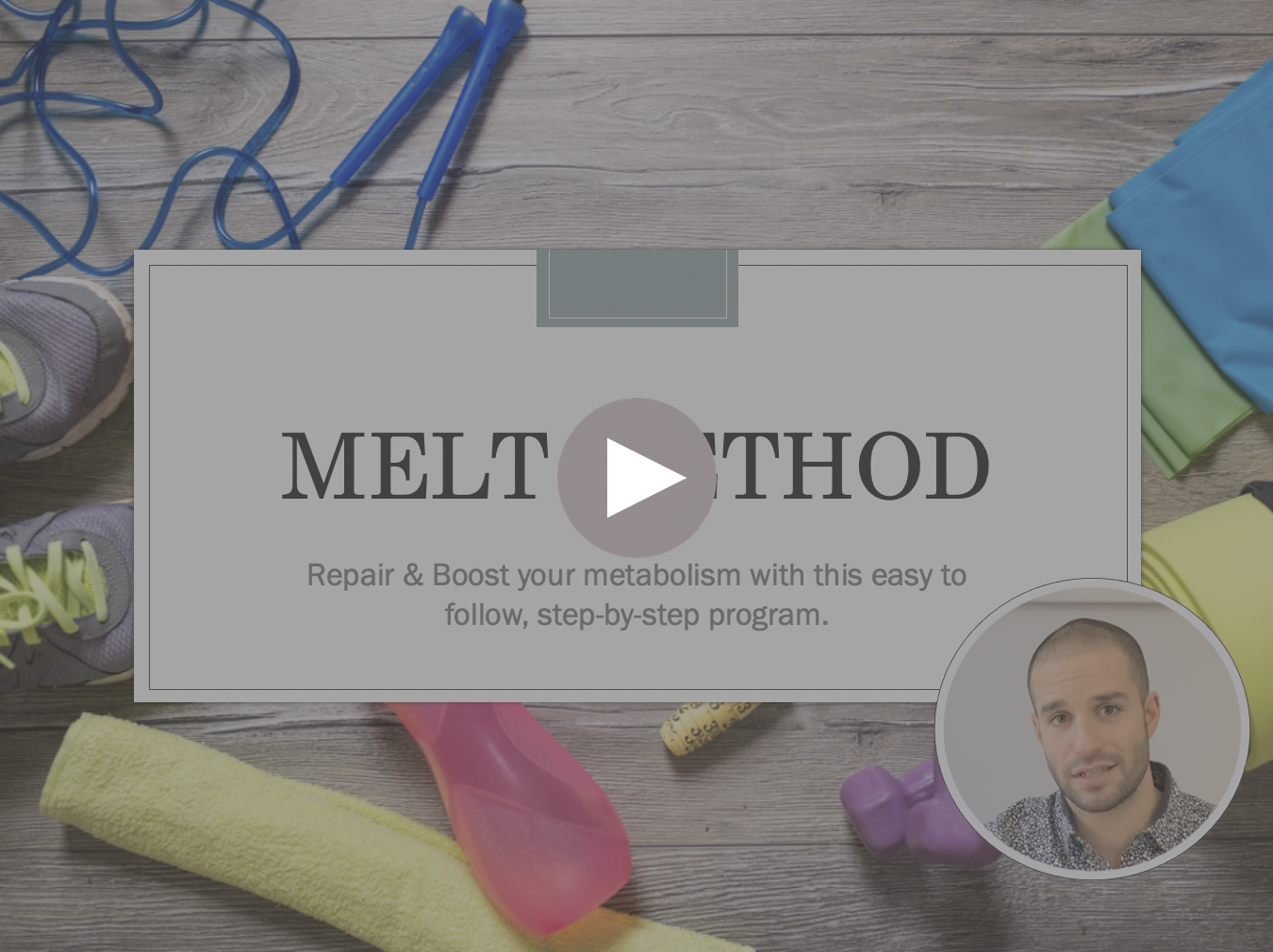 MELT Method
Repair & Boost your metabolism with this easy to follow, step-by-step program.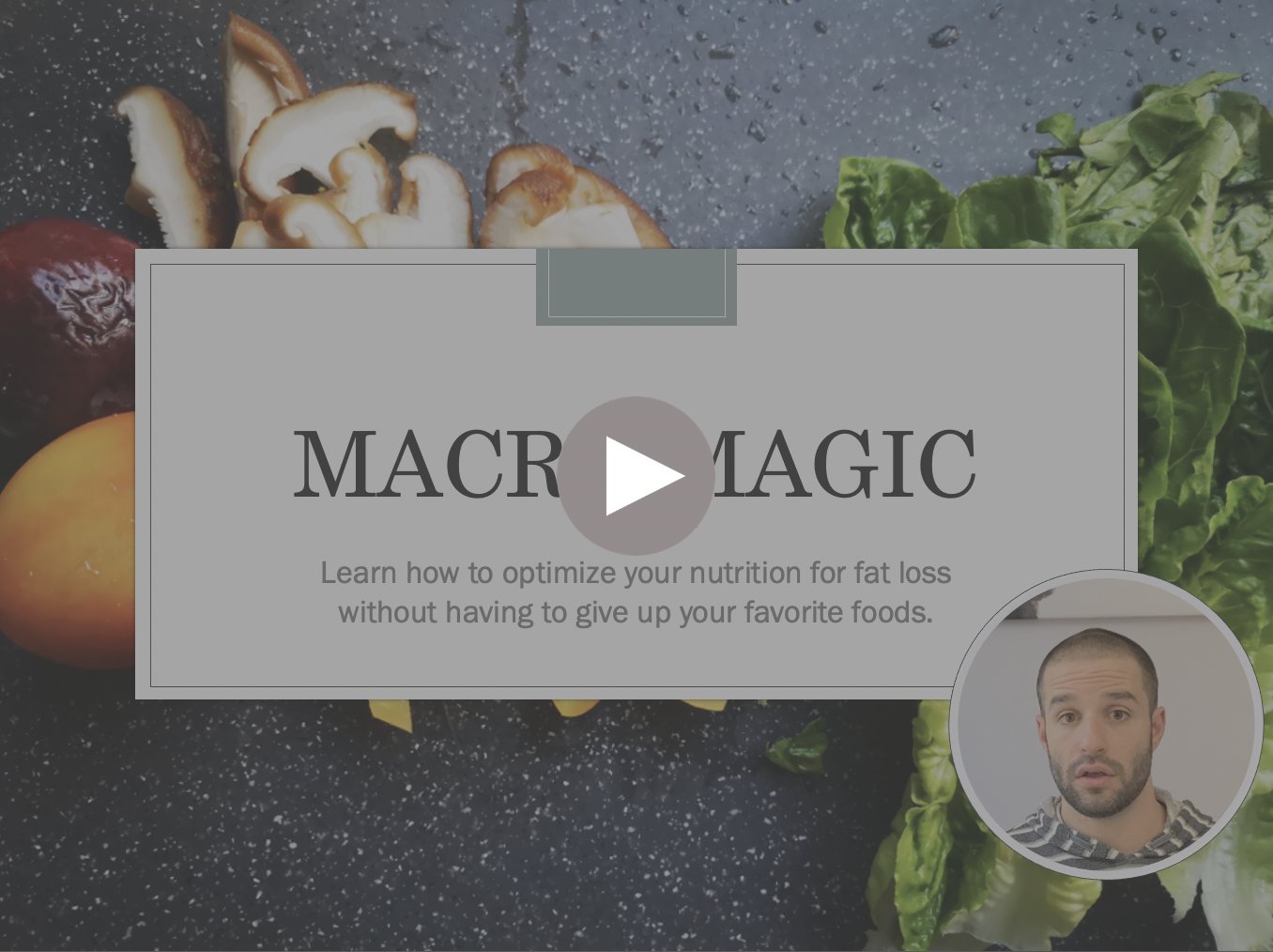 Macro Magic
Learn how to optimize your nutrition for fat loss without giving up your favorite foods.
Community & Support
TONS of coaching and support so you'll never feel alone or stuck along your journey.
So, Is This Right For You?
If you're looking for quick-fixes, cookie-cutter plans, and want everything done for you.
Then this is NOT for you.
But if you're sick of following restrictive diets, done starving yourself, and hate giving up your favorite foods....


And you're ready to find a sustainable approach to weight loss... you're ready to be COACHED, want to LEARN, and ready to WORK to be able to get to the root cause of your weight gain.


And you're COMMITTED to the process and willing to work through the difficult times to achieve LONG-TERM WEIGHT LOSS...


Then this is 100% RIGHT for you!
Transform Your Life In Less Than A Year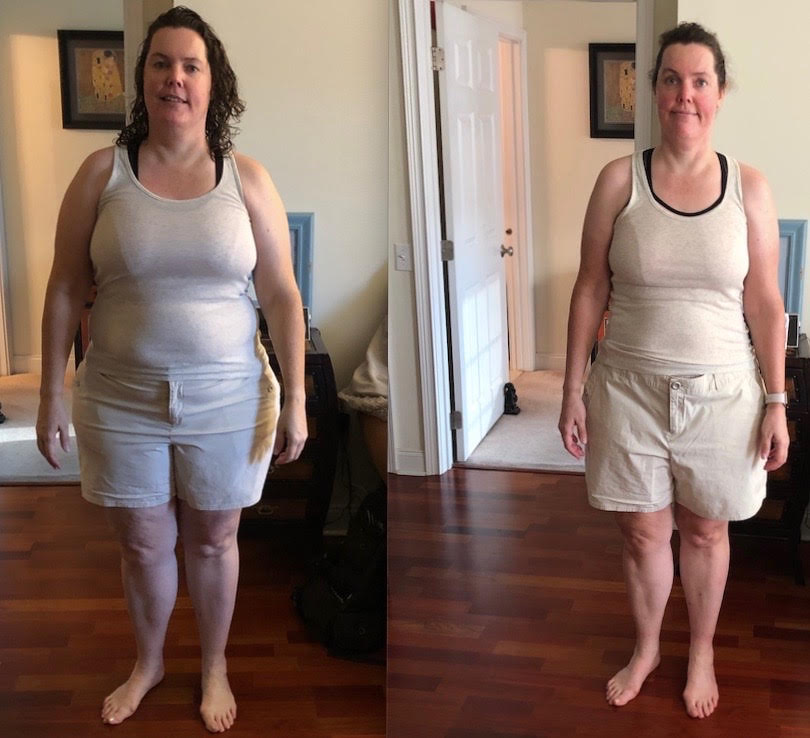 Meet Christine
She Lost 50lbs for 50th Birthday
She has a super demanding job, her family does not have good genetics, she had tried every diet out there and was extremely intimidated by exercise. But one day she woke up and was about to break 250lbs and knew she needed to make a change.
So she reached out, we set a 'crazy' goal of losing 50lbs before her 50th birthday, and got to work!
Over the next 10 months she lost 50lbs by simply learning how to overcome her emotional triggers and habits of turning to food and alcohol during stressful and social times.
The best part - she still enjoys being a foodie and going to restaurants but no longer has to worry about completely derailing and falling off track!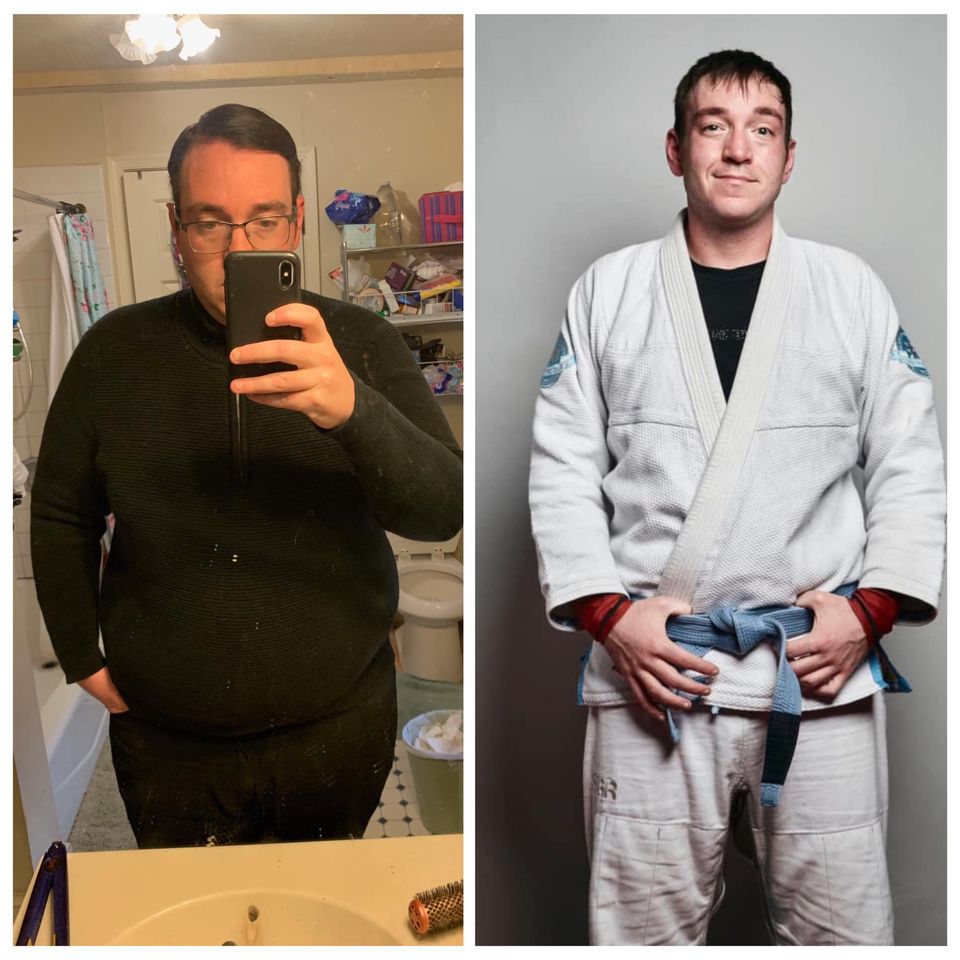 Meet Tom
He Lost 100lbs in 11 months
He had struggled with weight his entire life but during grad school he decided to make a drastic change in his lifestyle.
He started working out, a LOT, and eating as LITTLE as possible. He lost about 80lbs. Hip-hip-horray! But he didn't realize it was actually a ticking time bomb.
Once he graduated he got a demanding job as a lawyer. Stress increased, free-time decreased, and the underlying issues surrounding his relationship with food came back - with a vengeance!
He gained all the weight back, plus some, and was just 2lbs shy of breaking 300lbs - he hit rock bottom, reached out to me, and got to work!
Over the next 11 months he lost 100lbs. But more importantly he did it while working out less, eating more, dealt with injuries (broken bones), a more demanding job, going on multiple vacations, and dealt with sickness..... and the best part is he has kept it off for years!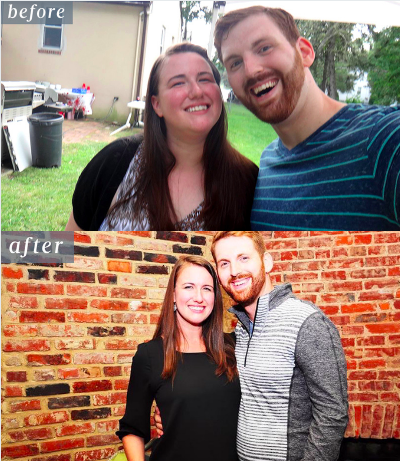 Meet Susie
She Lost 80lbs in 11 months
A self-proclaimed convenience eater - relying on fast food, take out, and delivery, she found herself feeling exhausted everyday.
She soon learned that she had developed obstructive sleep apnea and polycystic ovarian syndrome - all by the age of just 28. For her, weight loss was no longer about vanity - there were serious health complications.
So she reached out, dedicated herself to the process, and got to work!
Over the next 11 months she was able to lose 80lbs by learning how to change from a convenience eater to an intentional eater!
The best part, over the following years she not only led and supported multiple weight loss challenges at her work but she has also been able to grow her family with a beautiful daughter!